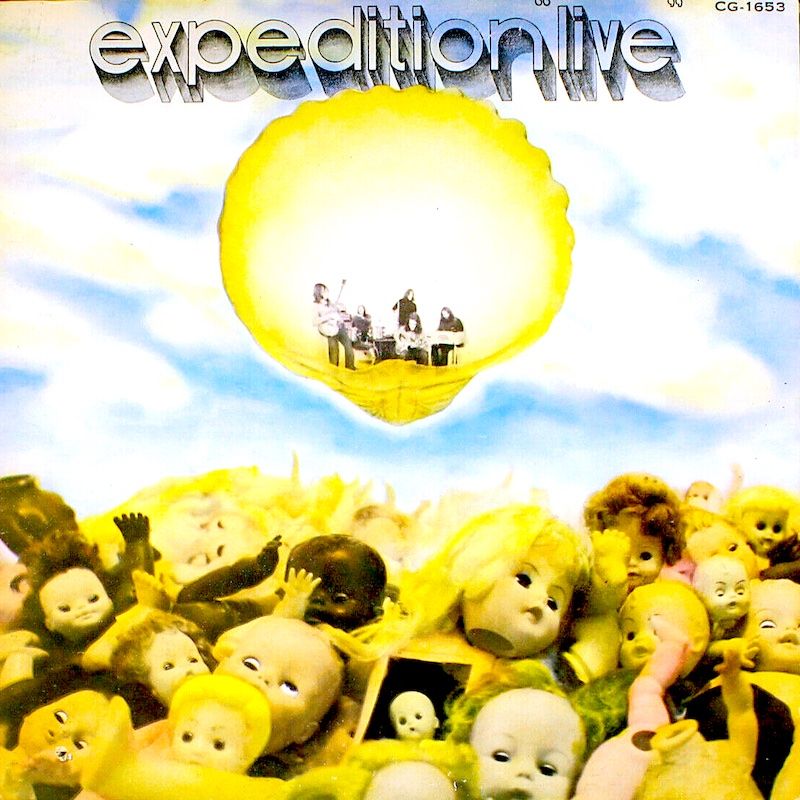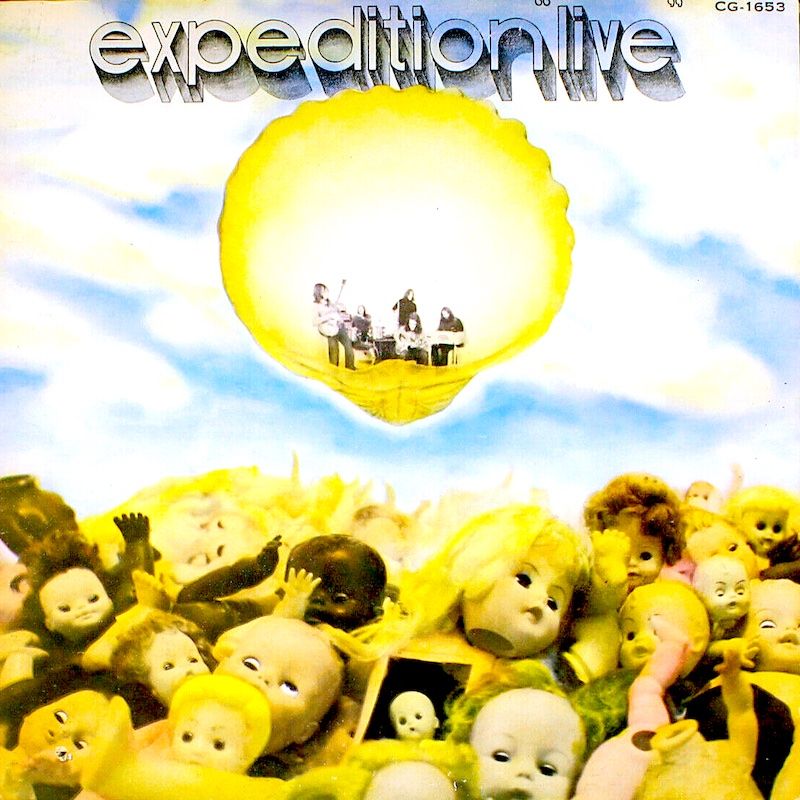 Canadian formation Expedition was founded in 1968 in Quebec composed of: Jean Millaire (young,
talented guitarist, formerly of the group Offenbach from Quebec, was later linked to, among others, groups: Corbeau, Avec Marjo), Richard Desaulniers, Jocelyn Lapierre and Pierre Bourdon and Gilles Hamel. The team fascinated the British "white" blues propagated by artists such as John Mayall, Savoy Brown Fleetwood Mac, Chicken Shack and others.
The group never recorded a studio album. Only their album was made "live" during their
22/11/1972 performance of the year at the university - CEGEP de Vieux Montreal (Old Montreal College) before,a small but enthusiastic crowd of students. The album - "Live," which the manufacturer (next to the team) It was - Peter Tessier (sound engineer, a musician, a year later he recorded the LP "To Turning A Knob …"
regarded as the best psych rock album recorded by a Canadian and published in Canada) has been
delivered and financed as a private album in a very small circulation (now a mega rare delicacy). Expedition Group formally ceased operations in 1974.
Jean Millaire - guitar
Richard Desaulniers - bass
Jocelyn Lapierre - drums
Pierre Bourdon - lead vocals
Gilles Hamel - keyboards